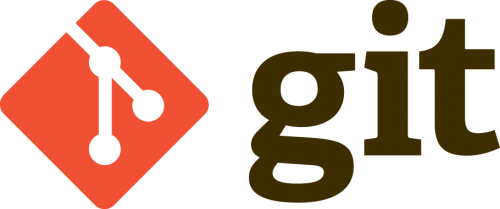 I have put together a Gist with a helpful quick reference to common Git commands, as well as some less known but extremely useful ones.
May 28, 2018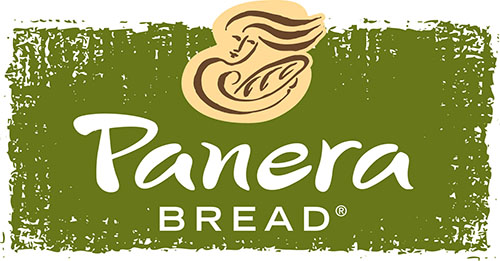 What happens when you hire the same person who was director of security for Equifax? You get all of your sensitive customer data exposed to the internet for everyone to see!
April 5, 2018

Thousands of projects adversely but temporarily affected by the deletion of an NPM package.
April 2, 2018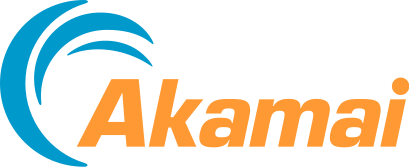 It was interesting to hear of a massive DDoS that Akamai Prolexic seemingly effortlessly mitigated for its customer, GitHub, on February 28th. The 1.3 Terabits per second attack was mitigated in less than 15-20 minutes and was the largest ever recorded in history.
March 2, 2018