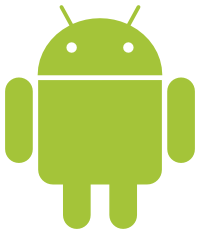 Android 9 Updates Begin For Google Phones
The newest version of the Android OS "Pie" has started to roll out to Google Pixel and Pixel 2 devices. The Essential Phone may be the first non-Google phone to see this update. Many other devices are said to be receiving the update before the end of fall — these devices participated in the Beta program may be the next batch to receive the update: Sony Mobile, Xiaomi, HMD Global, Oppo, Vivo, and OnePlus. Qualifying Android One devices may be included in this as well.
You can read more about Android's 28th API here.