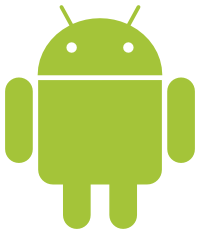 The newest version of the Android OS "Pie" has started to roll out to Google Pixel and Pixel 2 devices. The Essential Phone may be the first non-Google phone to see this update. Many other devices are said to be receiving the update before the end of fall — these devices participated in the Beta program may…
August 9, 2018
Some much needed UI updates have been made today to this website, along with Nverno.com.
June 15, 2018

I upgraded the Wine Guesser website to have a better matching algorithm and better responsive design along with a few other changes and additions.
April 25, 2018

As a way to help myself or anyone trying to guess wines by blind tasting, I have nearly finished the final stages of the WineGusser.Com website.
February 2, 2018
This website has been launched for the purpose of a personal portfolio and documentation of current projects. I am currently working on the launch of NVERNO MEDIA. Currently the site is lacking content, but stay tuned for updates.
March 16, 2017