I upgraded the Wine Guesser website to have a better matching algorithm and better responsive design along with a few other changes and additions.
April 25, 2018

After completing the Android Development Intermediate course through the Grow with google Developer Scholarship, I am excited that I was accepted to the next round!
April 25, 2018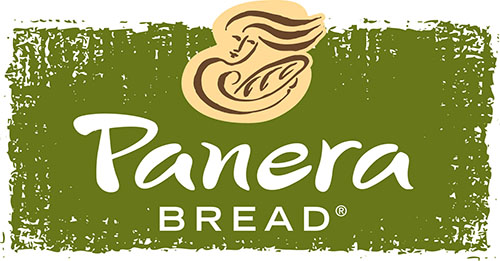 What happens when you hire the same person who was director of security for Equifax? You get all of your sensitive customer data exposed to the internet for everyone to see!
April 5, 2018

Thousands of projects adversely but temporarily affected by the deletion of an NPM package.
April 2, 2018

I recently completed the Google IT Support Professional Specialization certificate through Coursera. I was very happy to receive a scholarship for this and it was a great all around course.
March 9, 2018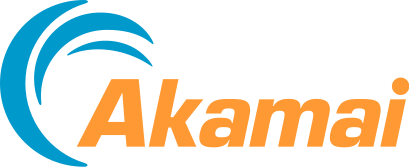 It was interesting to hear of a massive DDoS that Akamai Prolexic seemingly effortlessly mitigated for its customer, GitHub, on February 28th. The 1.3 Terabits per second attack was mitigated in less than 15-20 minutes and was the largest ever recorded in history.
March 2, 2018

As a way to help myself or anyone trying to guess wines by blind tasting, I have nearly finished the final stages of the WineGusser.Com website.
February 2, 2018
This website has been launched for the purpose of a personal portfolio and documentation of current projects. I am currently working on the launch of NVERNO MEDIA. Currently the site is lacking content, but stay tuned for updates.
March 16, 2017